IWKnights' Fish Fry Raffle 2022 OFFICIAL RULES
PROMOTION DATES: Tickets for the Raffle for the IWKnights' Fish Fry Raffles ("Sponsor") may be purchased beginning at the Fish Fry on Friday, March 27, 2022 through April 8, 2022 (the "Raffle Period"). The IWKnights' Fish Fry Raffles Raffle ends on April 8, 2022 at 7:00pm with the winning tickets being drawn after the final Fish Fry event ends on April 8, 2022 - beginning at approximately 7:15pm. There will be at least 13 winners. The Raffle is subject to all federal, state and local laws and regulations.
RAFFLE PRIZE (S): The Incarnate Word Knights of Columbus Council #9981 ("IWKnights") intend to offer several prizes with three (3) which will be gift certificates for boxes of Steaks from Kuna Food Services. The box contains approximately 10 steaks, comprised of four each of fillets, strips, rib eyes and sirloins. The next 10 will be cases of frozen 4oz. Pacific Cod loins (10 lbs., approximately 40 per box). More prizes may be announced the evening of the drawing.  
WHO MAY ENTER: The Raffle is open to all residents of the United States, who are eighteen years old or older.
TO ENTER: Tickets may be purchased in person from a member or volunteer of the IWKnights or the IWKnights' Ladies Auxiliary at the Fish Fry on April 1st and 8th, 2022. Any credit or debit card payment or mobile payment that is denied shall disqualify the pending purchase. All ticket sales shall be purchased in person at any of the IWKnights Lenten Fish Frys. For Raffle ticket sales in-person, all entrants must provide the IWKnights with their name, email address & phone number (cell phone number preferred) along with payment of cash, check or credit card to the Sponsor's volunteer or employee. Once a ticket has been purchased, it is non-refundable. Entry into this raffle may be obtained without a purchase or donation. A purchase or donation will not increase your odds of winning.
DRAWING: Winners will be chosen at random and will be announced once $500 has been collected or at the end of the last Fish Fry (April 12th, 2019). the Sponsor will randomly select an alternate from the remaining entries and upon verification of eligibility and receipt of release, the alternate shall be declared a winner.
PRIZES: We reserve the right to announce changes of the prizes before each raffle opens. We'll post the raffles rules and procedures on the web site and we will email each winner.  A meeting will be arranged with the Grand Prize winner to pickup the box of steaks.  The emails to the Complimentary Dinner winners will contain the following descriptions, rules and procedures:

a declaration that they are winners;

instructions to come to the Lower Church Hall (LCH) at a future Fish Fry event to collect their dinners, however at the final Fry we will offer a second (less expensive) KUNA prize rather then comp dinners.

ask winner(s) to place their order with our Order Taker and then proceed to a cashier and present the IW Knight prize winner e-mail;

the maximum retail value of the prize equals $18.00 (the value of the most expensive menu item times 2). In other words, they may order anything from only the LCH menu and the IW Knights will "comp" up to the first $18.00 (FYI - our cost for each dinner is approximately 50% of the retail price);

advise winners that a copy of the Lower Church Hall menu is posted on our home page at StLFishFry.com.;

Desserts are not included but drinks are included with Dine/in service but not with Carry-out service.




ELIGIBILITY and GENERAL TERMS: All net funds raised from our Raffle(s) go to the IW Knights Charitable Funds for donation to local charities. By participating in the Raffle, all entrants agree to abide and be bound by these Official Rules and the decisions of the judges, which will be final and binding with respect to all matters relating to this Raffle. If an entrant wins a prize and is found later to be in violation of these Official Rules, that entrant will be required to forfeit the prize. False, fraudulent or deceptive entries or acts will render an entrant ineligible and any entrant who attempts to defraud Sponsor in any manner in connection with this Raffle may be prosecuted to the fullest extent of the law. All entrants are subject to verification of eligibility and compliance with these rules. Odds of winning depend upon the number of eligible entries received. No transfer of prizes to a third party is permitted, and no substitution of prizes is offered.  Void where prohibited or restricted by law.

Sponsor is not responsible for: (i) any difficulties that an entrant may experience obtaining a Raffle ticket; (ii) any typographical or other error in the printing or advertising of the offer, administration or execution of the Raffle, or verification or announcement of prize/prize winner; (iii) or the payment of any taxes or fees associated with prize winnings.

The maximum number of prize awards is limited to the prize list and quantity as stated in these Official Rules and Sponsor is not obligated to award more than the stated quantities. Sponsor, and its officers, directors, employees, agents, independent contractors, representatives, agencies and any other individuals or companies participating in the design, administration or fulfillment of this Raffle (collectively "Releasees") are not responsible for: any incorrect or inaccurate entry information; human error; technical malfunctions; theft, tampering, destruction, or unauthorized access to, or alteration of Raffle entries; typographical, printing or other errors; any problems with transactions, or any Raffle entries that are late, lost, incomplete, misdirected, stolen, mutilated, illegible, postage due or any combination thereof. All such entries will be disqualified, as will any entries submitted in a manner that is not specifically allowed under these Official Rules.

Any Raffle entry that is obtained in a manner outside legitimate methods as stated in these Official Rules or distributed where prohibited by law will be considered void and will not be eligible for prize redemption. By participating in the Raffle, entrants affirm that they have read and accept these Official Rules. By entering this Raffle, entrants agree that the Releasees will not be liable for personal injuries, death, damages, expenses or costs or losses of any kind resulting from or in connection with participation or inability to participate in this Raffle or acceptance, possession or use or inability to use a prize or parts thereof including, without limitation, claims, suits, injuries, losses and damages related to personal injuries, death, damage to or destruction of property, rights of publicity or privacy, defamation or portrayal in a false light (whether intentional or unintentional), whether under a theory of contract, tort (including negligence), warranty or other theory. By accepting prizes, winners release the Releasees from all liability and responsibility with respect to the acceptance, possession or use/misuse of prize or participation in prize-related activities (including any property loss, damage, personal injury or death).

Releasees will not be liable to winner or any other person for failure to supply the prize or any part thereof, by reason of any acts of God, any action, regulation, order or request by any governmental or quasi-governmental entity (whether or not the action, regulations, order or request prove to be invalid), equipment failure, terrorist acts, war, fire, flood, earthquake, unusually severe weather, embargo, labor dispute or strike (whether legal or illegal), labor or material shortage, transportation interruption of any kind, or any other cause beyond Releasees' sole control. Sponsor may amend the Official Rules at any time.

CHOICE OF LAW: Each entrant agrees that (1) all claims arising out of this Raffle shall only be brought within the Circuit Court of Saint Louis County, Missouri, and shall be governed by the laws of the State of Missouri;
WARRANTY DISCLAIMER: The Grand Prize is awarded in "NEW" condition with the manufacturer's warranty. Except as otherwise provided in these Official Rules, Releasees who are not the manufacturers make no warranties, representations or guarantees, express or implied, in fact or in law, respecting the performance or use of the prizes, including, without limitation, quality, merchantability, and fitness for a particular purpose, and the winner must look solely to the manufacturer for such warranties, if any.
OFFICIAL RULES & WINNER'S LIST: For a copy of these Official Rules or the names of major prize winners send a self-addressed stamped envelope to be received by 4/22/19 at the latest to: Incarnate Word Knights of Columbus, Official Rules/Winners List (Please specify which you are requesting), 13416 Olive Blvd. Chesterfield, MO 63017. Official Rules are also available at stlfishfry.com/raffles/rafflesrules during the applicable entry period. The Prize Winners' names will be posted on this same website after each of the IWKnights' Fish Fry Raffles Drawings.
RAFFLE SPONSOR: Incarnate Word Knights of Columbus, 13416 Olive Blvd. Chesterfield, MO 63017 ("Sponsor"). Thank you for supporting the local charities supported by the IWKnights Charitable Funds.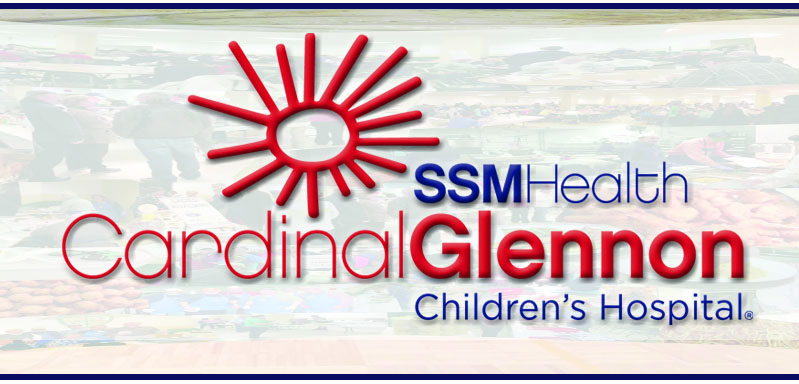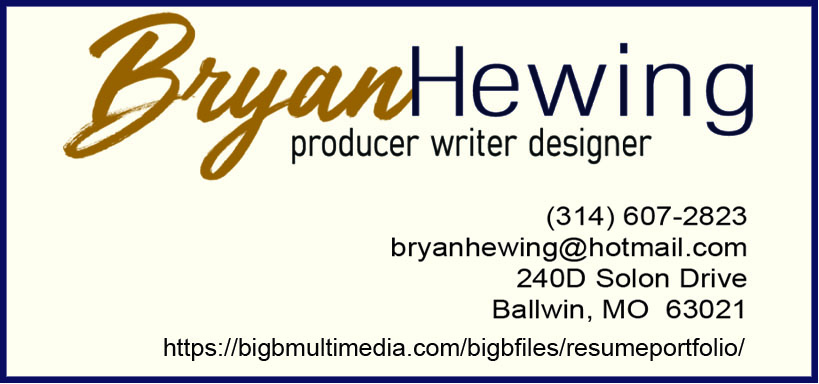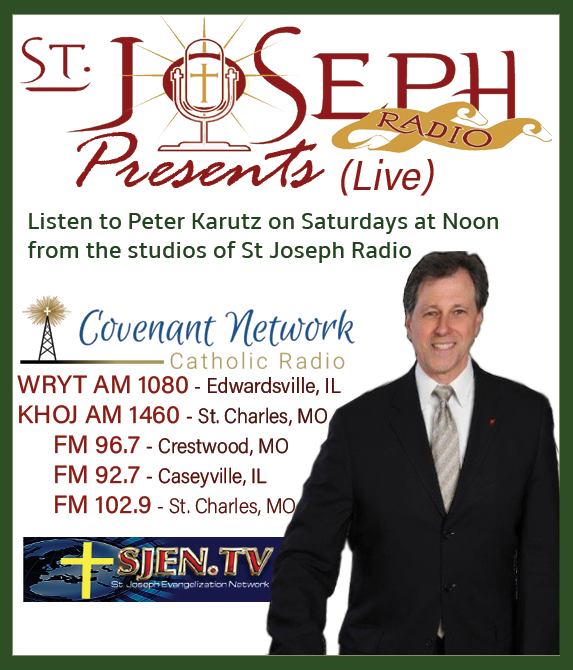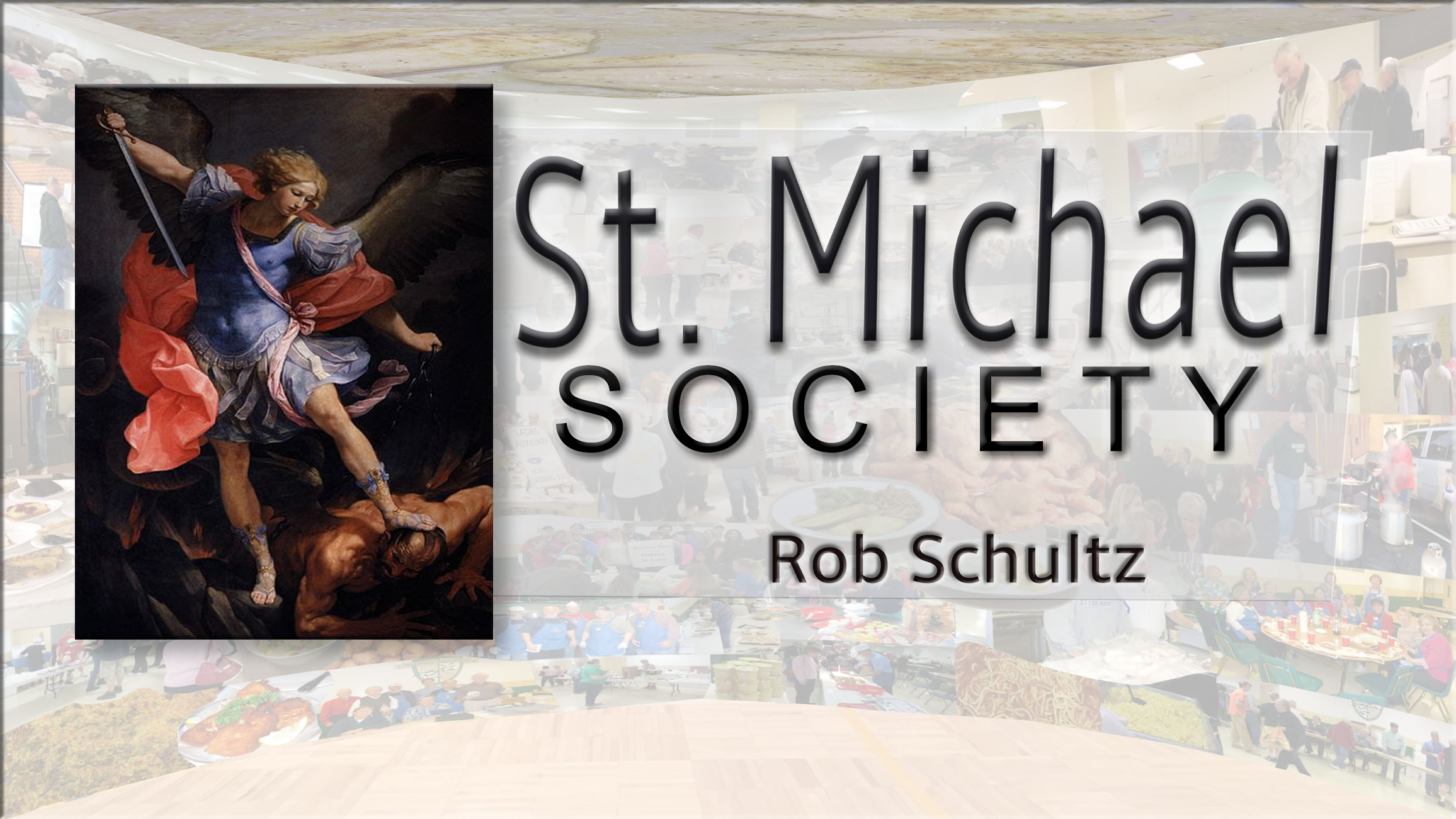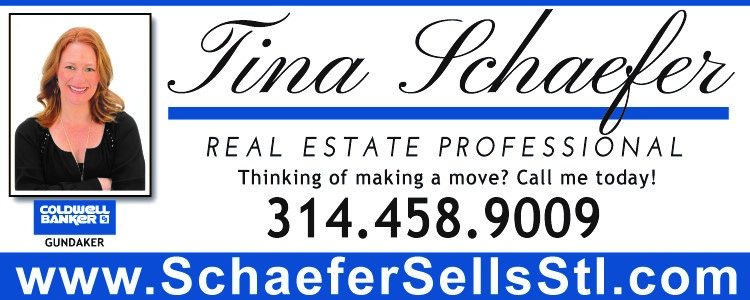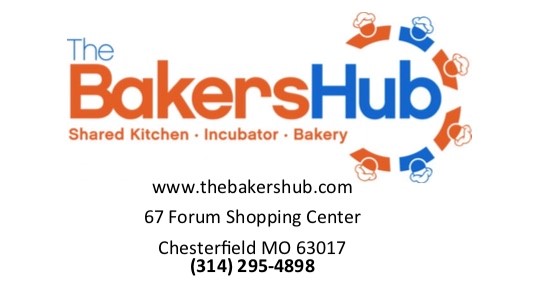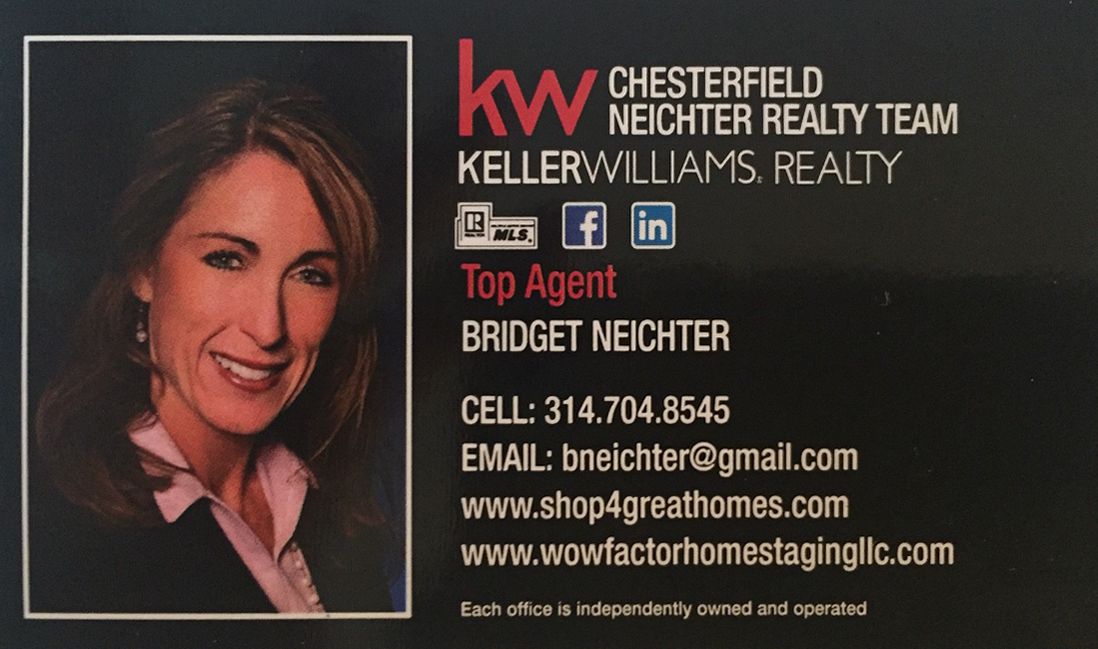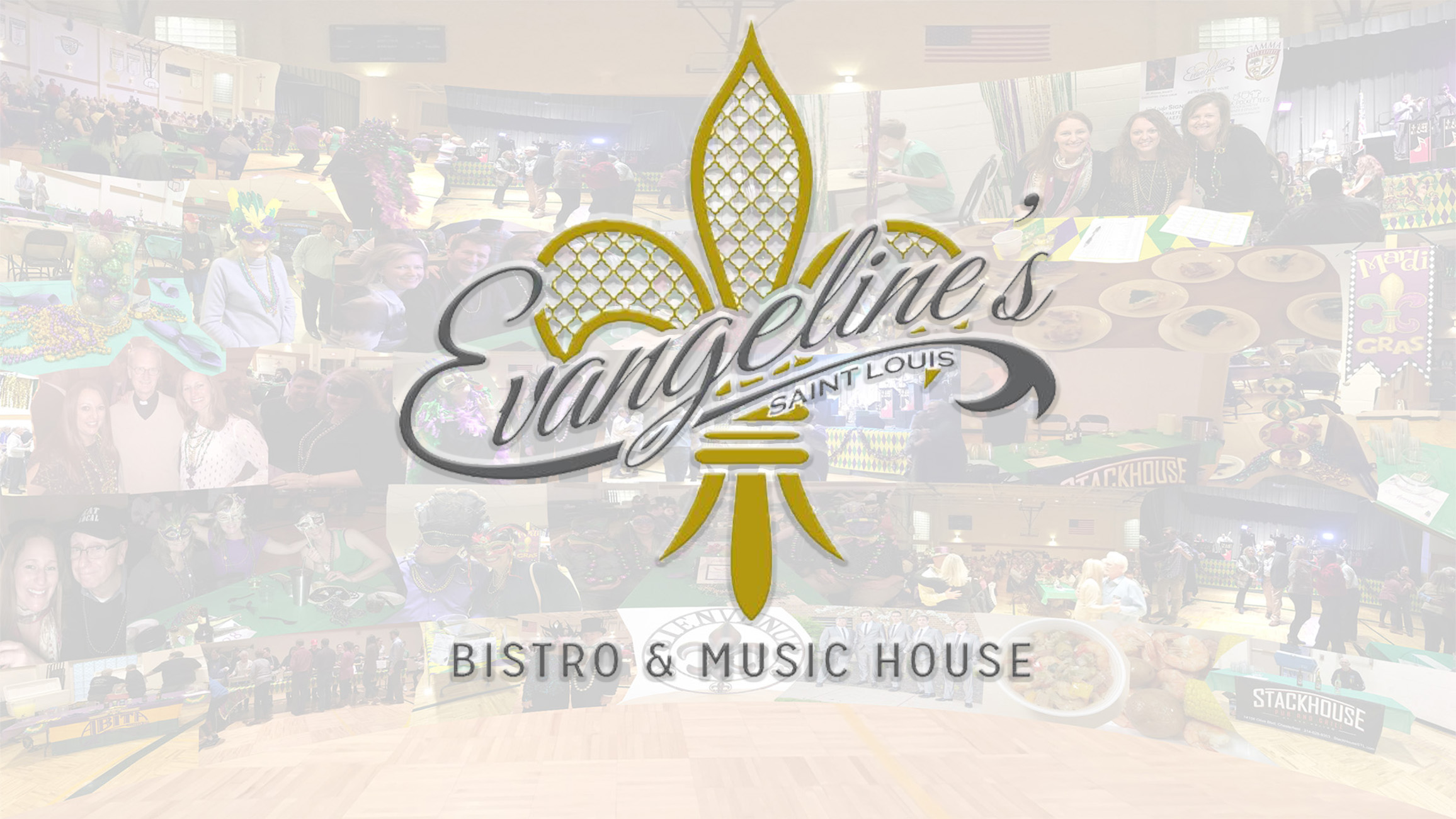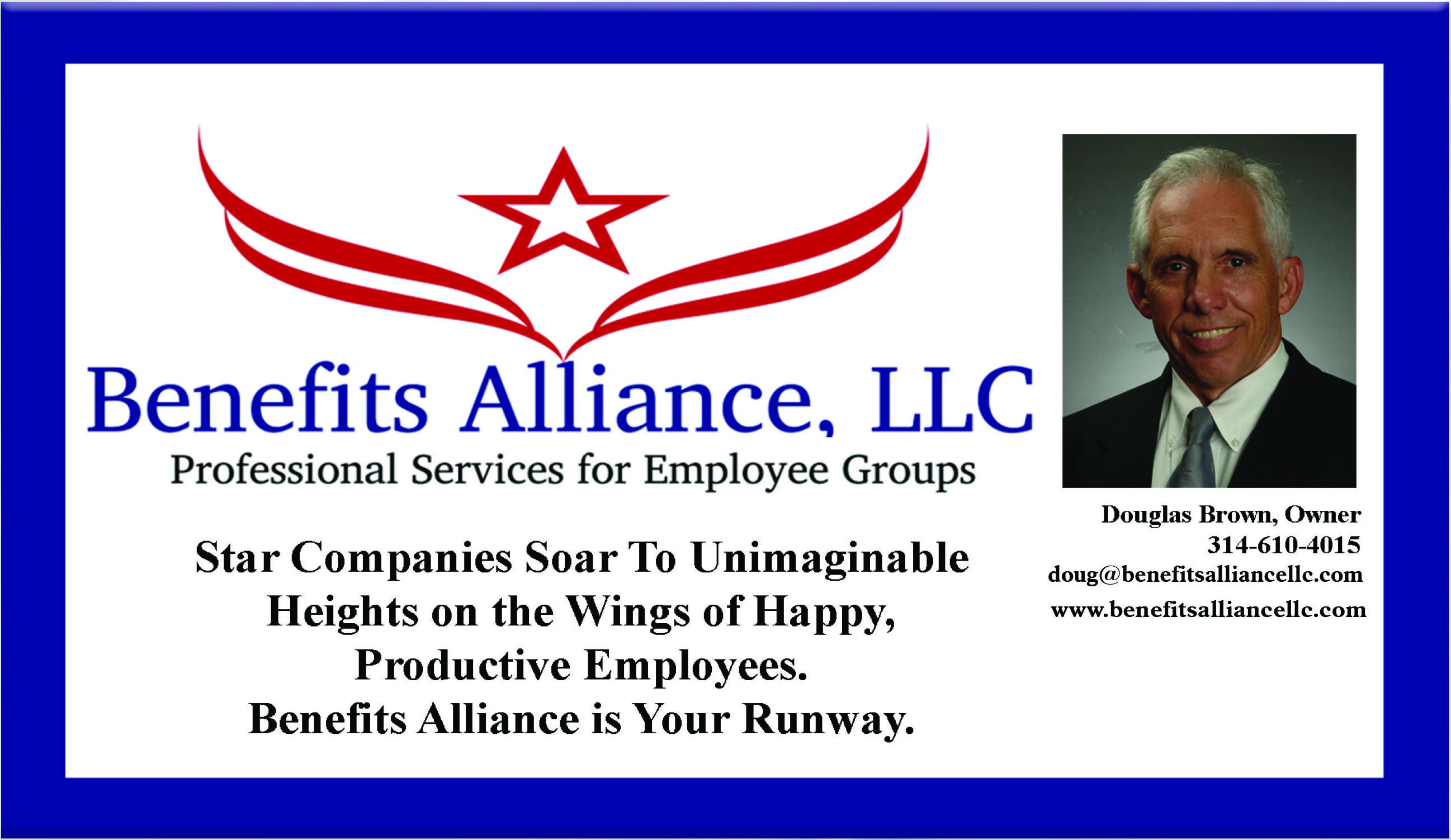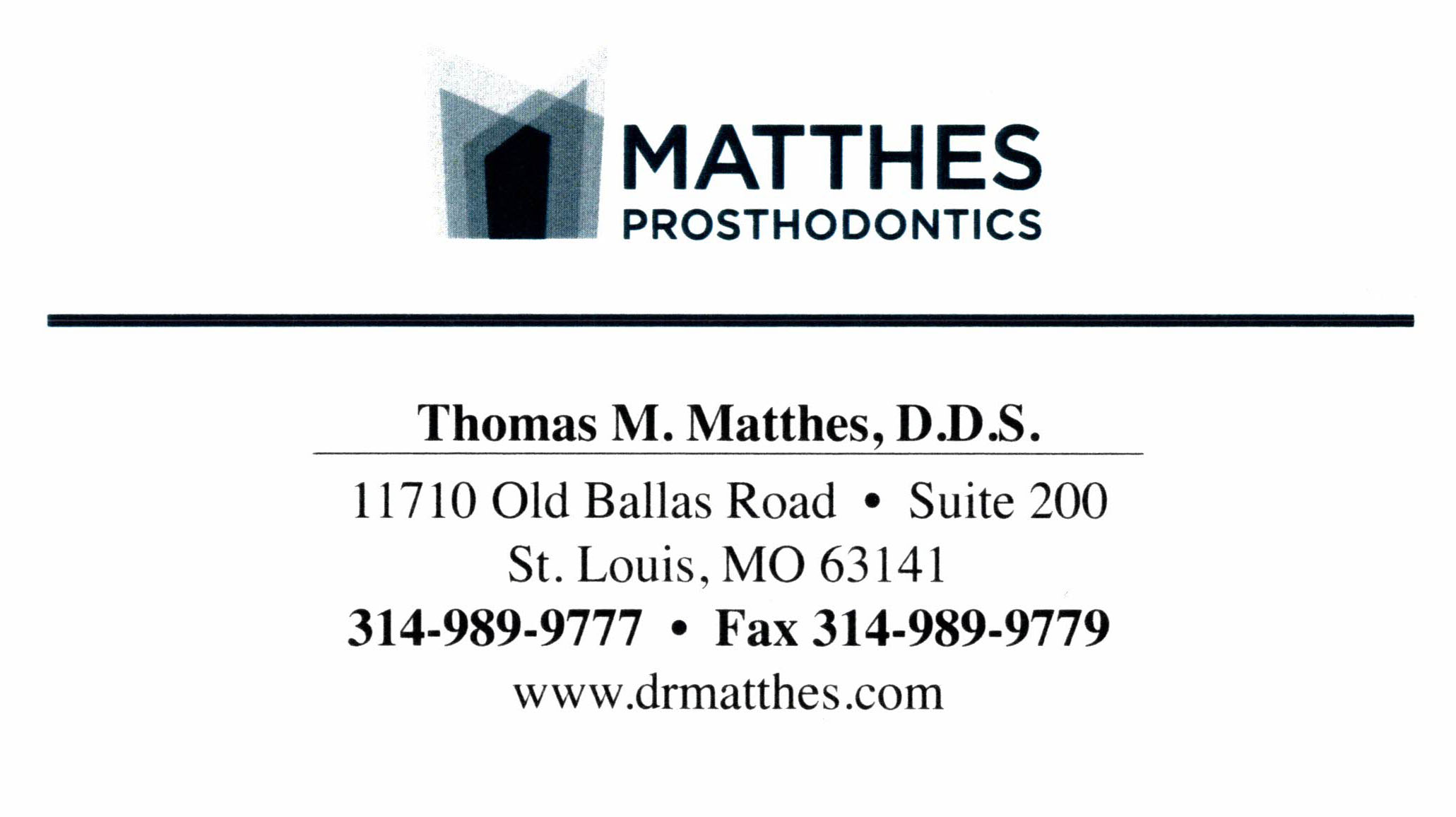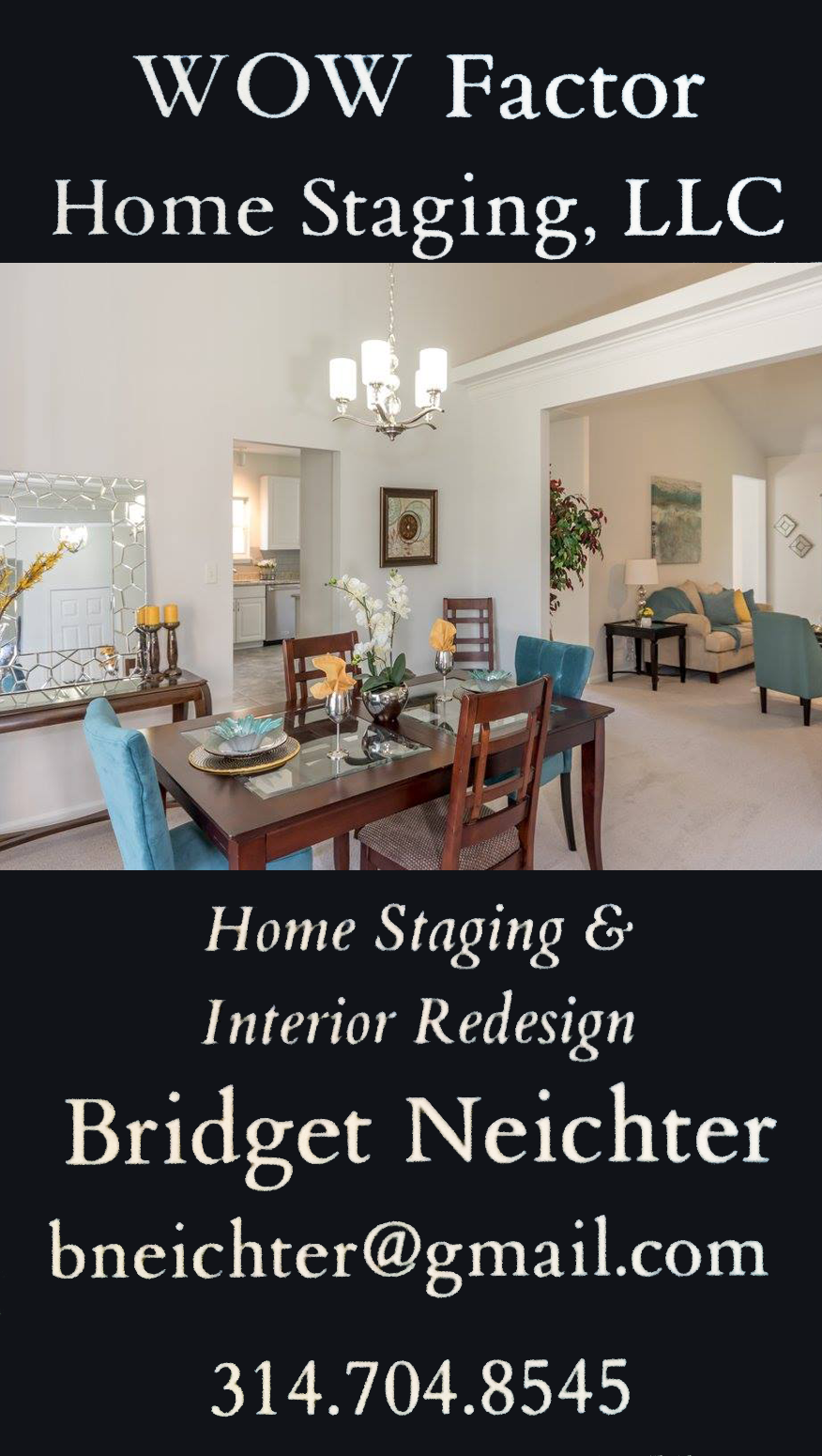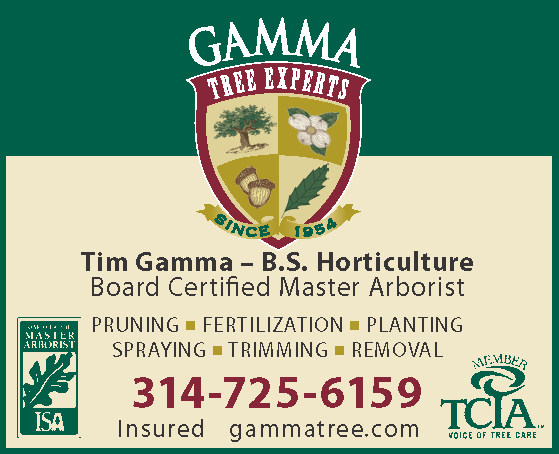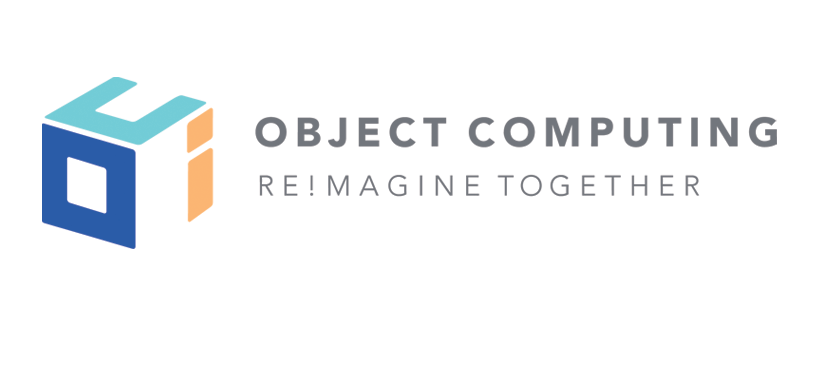 St. Jposeph Presents Ad 32019a+
Stackhouse-Pub-Grill-Sponsor-ad2
Keller Williams - Bridget Neichter 1
WOW Factor Home Staging Ad 2b+
IWKnights + Holy Spirit Assembly Ad 2009+